2021 Rep Boys Try Out Schedule
---
---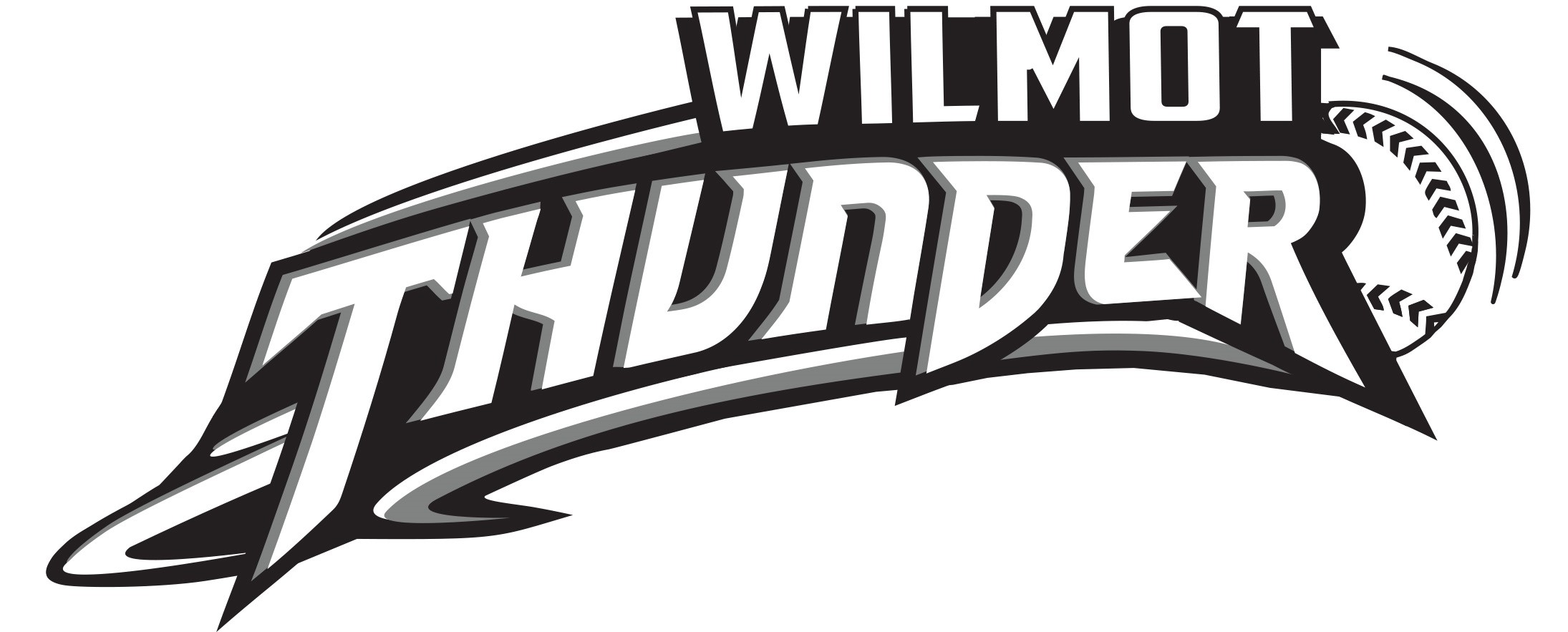 ---
2021 Rep Boys Try Out Schedule
U14 Boys - Tier 2
Head Coach: Ryan Roth
Friday September 25 - 6-8pm - Norm Hill D1
Saturday September 26 - 10am-12pm - Norm Hill D2
Monday September 28 - 6-8pm Norm Hill D2 - cancelled due to rain
Wednesday September 30, 7-9 pm New Hamburg, Norm Hill Park Diamond 2
U16 Boys - Tier 1
Head Coach: Jeff Gerber
Sunday September 20 - 3pm - Norm Hill D2
Tuesday September 22 - 6:30pm - Norm Hill D1
Wednesday September 23 - 6:30pm - Norm Hill D1
Friday September 25 - 6:30pm - Norm Hill D2
U14 Boys - Tier 1 (See Update Below)
Head Coach: Ian Collins
Friday September 11th: 5-7:30pm
Saturday September 12th: 9:30-11:30am
Monday September 14th: 5-7:30pm
Location: New Hamburg Fairgrounds Diamond 1
Please register for Tryouts HERE
NOTE: A $10 try out fee per person applies.
*All players interested in playing U14/U16 Rep (including Tier 2) must try out for Tier 1 first. Players who have been released from the Tier 1 team will be able to try out for Tier 2 at a later time. More information to follow on Tier 2 try outs.
**All other levels of boys rep teams will try out in spring 2021. Dates/times will be posted at a later time.
PeeWee Tier 1 Try-out UPDATE:
Hello participants trying out for the Boys U14 - Tier 1 Team. We would like to thank each of you for trying out and putting in a great effort!
As noted at the Monday night meeting with Mike Carey: In light of the challenges of fall tryouts, Wilmot Softball will postpone final selections of the Tier 1 team until the spring; however, the team has been narrowed down to 15 players which will continue into winter workouts and spring tryouts. Those participants moving forward are listed below. Coach Ian Collins will be reaching out this week to each player with next steps.
Furthermore, once the association announces the Tier 2 coach, the next phase of tryouts will begin.
Tier 1 Player Numbers:
157787
157789
157800
157806
157807
157821
157861
157878
157916
157918
157919
157939
157946
158001
158037