COVID-19 - Update June 5th, 2020
---
---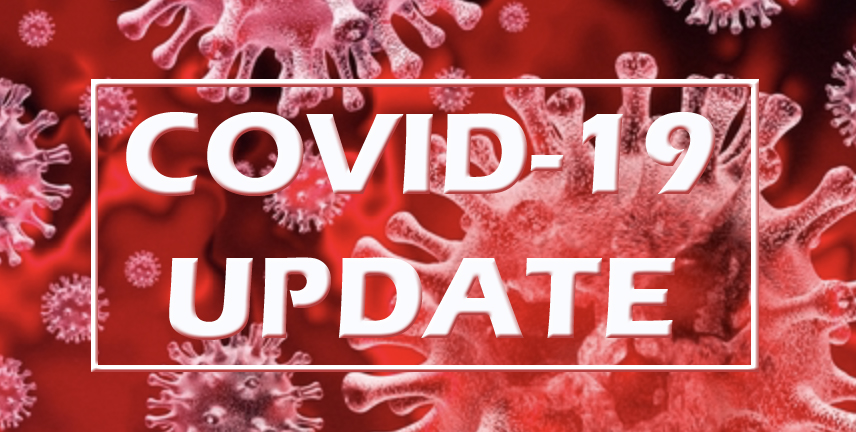 ---
2020 WSA Season Update
June 5th, 2020
Over the past several months the WSA has been working closely with local associations, the PWSA and the OASA, along with monitoring the recommendations from Softball Ontario and the Provincial government as the Covid-19 issue changes day by day.
After careful thought and consideration for the safety of our players, coaches, and volunteers we have made the unfortunate decision to cancel the 2020 season and refund all players in full. With the current climate and the social gathering restrictions, we recognize that a full July/August season will not be possible. This was a difficult decision for the WSA executive team as we know kids are eager to get back out to the diamond this summer.
We have received expressed interest at the competitive level for teams to continue with practices later in July, August or possibly September if restrictions loosen enough to allow for some safe play. Because the situation remains fluid, we have decided to continue to monitor circumstances. We remain hopeful that if restrictions do lighten, and the support we need is available that we could possibly proceed with some form of softball activities including batting and practice for those interested. WSA ultimately would like to give our kids an opportunity to get out a bit and play when possible but will only resume limited activities if and when we are safely able to do so. All softball activities requiring the payment of fees (such as diamond rentals) would be pay as you go.
On Tues June 9th we will be holding a town hall meeting with all volunteer coaches to present the details of what may be required in order to hold a practice and to gauge interest in supporting practices given the current situation. (Meeting invite to follow).
We would like to thank all of you who have volunteered to help out this season and hope that everyone has a happy and safe summer. Know that the WSA remains committed to providing a positive softball experience in the community of Wilmot for many years to come.
WSA Executive