COVID-19 - Update
---
---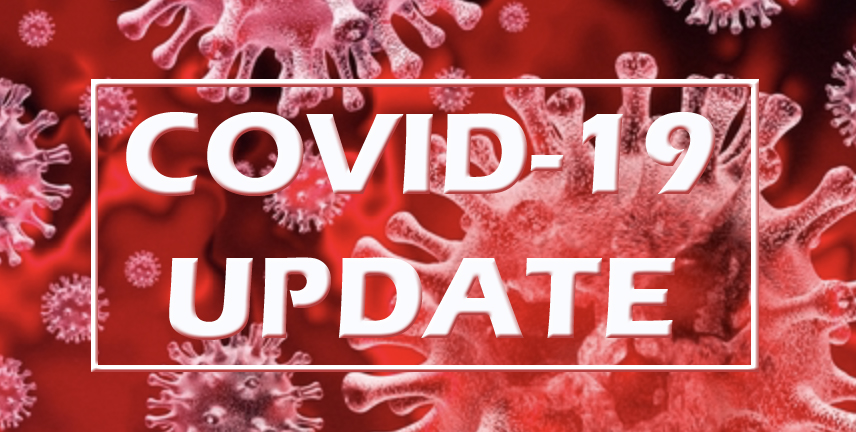 ---
Covid-19 Update
Families and Friends,
We at the Wilmot Softball Association hope this message finds you and your families healthy and happy during this trying time. We continue to adhere to the direction of local officials, Softball Canada and Softball Ontario to provide us direction in regard to the upcoming season. Although it is currently unknown when we will get back to our normal day to day lives, the executive continues to remain optimistic about the upcoming season and we are hopeful we will start May 1st, as do our respective leagues and as such planning continues so that once we can return to normal we will be prepared to do so.
Within the next couple of weeks, we will have completed the player draft with the coaches, and you should see teams being posted to the website shortly thereafter.
As we all wait patiently to see when the season can start, the executive has discussed what is the latest we could start and what would that look like? This item was discussed at our March meeting and we feel the latest we can start a season would be June 1st with the season possibly continuing to late August. There are so many unknowns and we will continue to monitor things weekly to determine our next steps.
To make you aware, this decision will not be made without your input. Please keep an eye out for a survey over the next couple of weeks released through Survey Monkey which will ask you important questions about the upcoming season and your position regarding the length of season, game nights etc.
One item we need to address immediately is the spring clinic. The spring clinic is currently planned to take place indoors and weekend one has already been cancelled. In order to protect the health and welfare of our volunteers and players we will be cancelling this event, and everyone will be refunded in full. If you paid by credit card you will see the money refunded directly to your card, if you paid by cheque or cash, we will mail you a cheque.
Stay healthy everyone!