COVID-19 - Update April 21st
---
---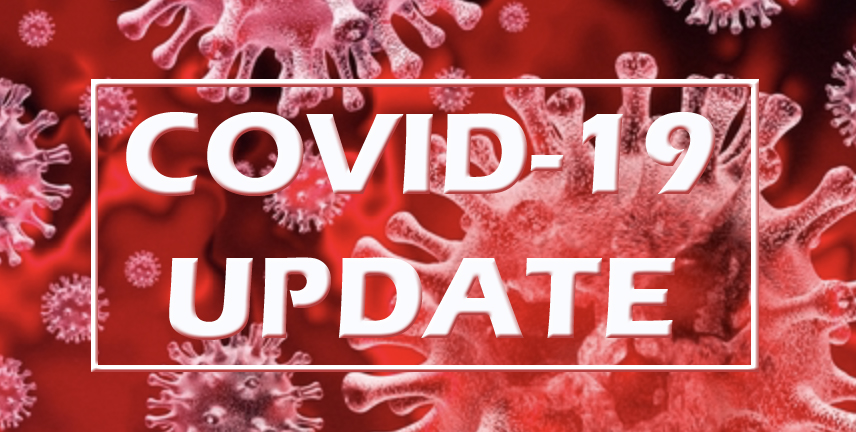 ---
Covid-19 Update
April 21, 2020
Families and Friends,
This past week we were notified by the Township that diamonds will remain closed until June 30th. Meaning the soonest we could get onto the diamonds will be July 1st.
The executive met this past weekend and assuming we will be able to start a season sometime in July, our intention is to play a shortened season that would run during the months of July and August. We will do our best to plan game nights and times for that season within the original posted nights on the website.
We understand that during these last few weeks and for the unforeseeable future that many families will have personal reasons as to why a softball season may or may not be something they wish to pursue. From playing in July and August, heath reasons or otherwise you may not want your children to play.
We are currently offering a full refund to those families that have already determined that they no longer want to play softball this season. For those families looking to be refunded in full, we ask that you contact our registrar and request that full refund prior to April 30th, 2020. Refunds will not be processed immediately as we are working currently working with our vendor on a solution. Susan Hall can be reached at registrar@wilmotthunder.com
The executive will continue to monitor the situation on a weekly basis and react accordingly to any changes. Assuming we can have a revised and shortened season, once we know what that looks like, the number of players and teams, we will determine how much a refund will be granted based on the shortened season. If for some reason we are unable to have any season we will still grant full refunds.
Stay healthy everyone!