WSA - 2021 SOFTBALL SEASON UDPATE
---
---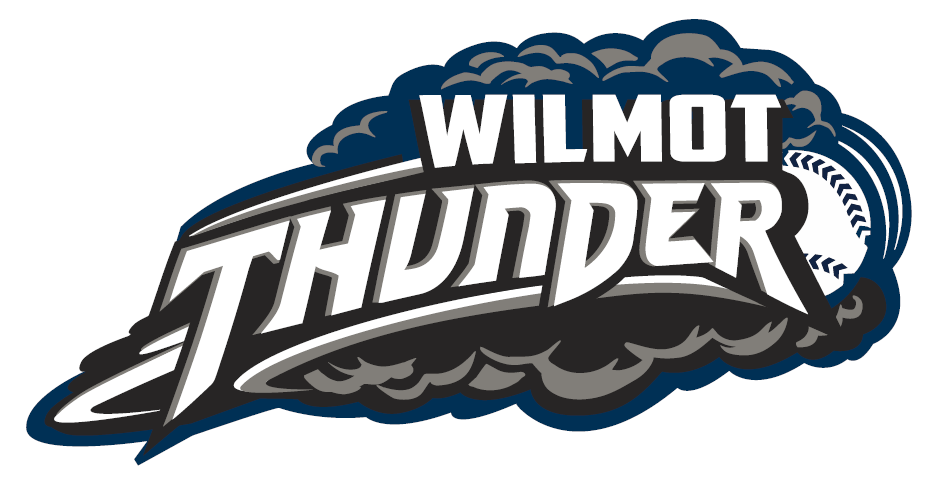 ---
WSA - 2021 SOFTBALL SEASON UPDATE - 6/14/2021
Hello WSA families,
As we enter Stage 1 of the provinces reopening, here is the latest update regarding the season.
Executive members have been working overtime to get the necessary requirements in place for getting kids back on the fields. In a normal season this work would be spread out over 6-8 weeks, once registration closes in March, and before May 1 diamond opening. Our goal was to have teams on the diamond practicing as soon as Stage 1 opened.
Despite much effort by executive members to try to make this happen, we are reduced to waiting for things beyond our control such as diamond openings, insurance, and approval of COVID mitigation plans.
We understand that families are excited to get on the field to play ball, while at the same time eager to understand what exactly they have signed up for in terms of schedule, travel, rosters, etc. In this time of constantly changing news, we ask families to be patient and supportive of executive and coaches alike as we do our best to stay informed, plan, implement, and communicate.
As of this moment here is what we can share:
Inter squad teams (Wilmot vs. Wilmot) will start as soon as possible and close out their season on or near Aug 20th
Teams that are playing within organized leagues (North Waterloo and South Oxford) are subject to league schedule and may therefore go to the end of August or later
Coaches are mostly in place for all teams and they are getting ready to start
Local league player drafts will not be conducted this season due to time constraints and lack of ratings from cancelation of last season - teams will be made as equally as possible considering reciprocated friend requests and coaching staffs
Uniforms will be provided, but will be ordered based on size guides - NO IN-PERSON FITTINGS
Stage 1 officially allows 10 players, exclusive of coaches, to train / practice on field and 1 parent per player to spectate
Spectators may not be in the "infield" area of the diamond, but instead must socially distance from others beyond first and third base along the outfield fence
No scrimmages or games allowed
In summary, much is in place and ready to go, but we are awaiting final approval from our Insurance provider and from the Township. As soon as approval is available, teams will be contacted by their coaches with schedules for practice times. We expect all teams will have the chance for some practice before reaching Phase 2, and at that point we will be fully operational and ready to play games!
Lastly, we have found that communications being sent from WSA to families have been going to people's spam/junk mail. Please take a moment to check to see if any messages have been missed. We do also post these messages to the website, so if you are ever looking for the most recent updates that is a great reference point.
Thank you for your continued patience and understanding.
WSA Executive