2021 - Pre Registration
---
---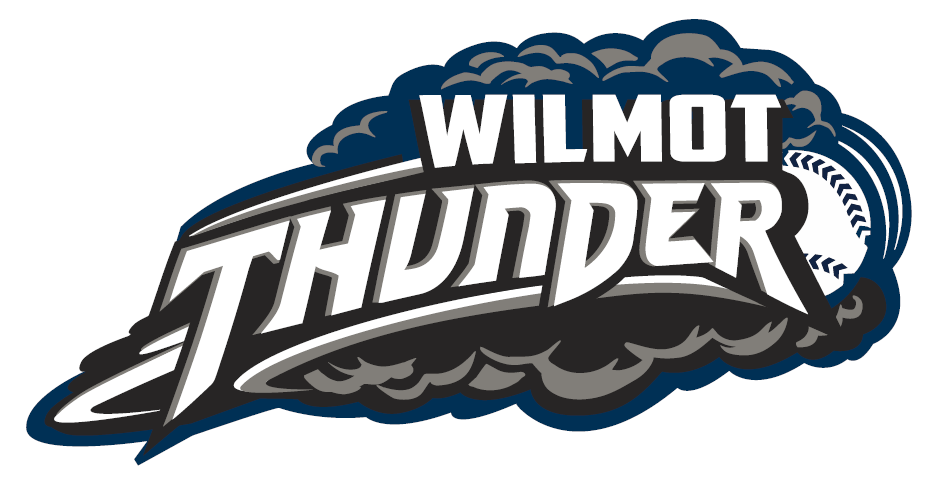 ---
Hello Thunder families,
As the WSA Executive continues its planning towards the 2021 softball season, we find ourselves at an uncertain point to which we can forecast how the game will be organized. Usually at this time of year, registration is open for families to excitedly sign their players up for ball, coaches are being selected, and spring training is being planned. Unfortunately, due to the pandemic we do not feel comfortable opening registration as a typical playing season without having greater confidence towards organizational outlook items such as public health restraints, gathering numbers, league availability, team travel, umpire availability, etc. We are optimistic that we will be able to offer softball to the community in one way or form, but until things become clearer, we need to hold off putting together registration packages.
Last year we were able to field some teams late into the typical season, which was very helpful for us to establish the necessary return to play protocols for safe outdoor activity. This did include things such as:
socially distant player benches and spectators
defensive team, batter and umpires wearing masks
bat and ball sanitizing
player and coach screening
designated player areas
That all said, we are conducting this poll to our members to understand the general feeling regarding possible different opportunities to play. Please take a minute to give us your feedback so that we can gauge levels of interest within our association.
We understand that thoughts may change as the season draws nearer and situations unfold. The goal of this exercise is to provide the Executive with some early feedback and will not be regarded as a firm position of commitment to opt in or out.
PRE-REGISTER HERE